$42,000 in scholarship grants were awarded to graduating seniors in the City of Burbank!
Congratulations to all the recipients!
The Burbank Association would like to give a special thank you to the following people that made this event a success!
Marion Chase, John Scarf, Shelley Valencia, Julian Muñoz, and Linda Roberts from Burbank Association of Realtors® Community Service Foundation, Thank you!
Ray & Bonnie Adams and our faithful Burbank Association Affiliates, Thank you!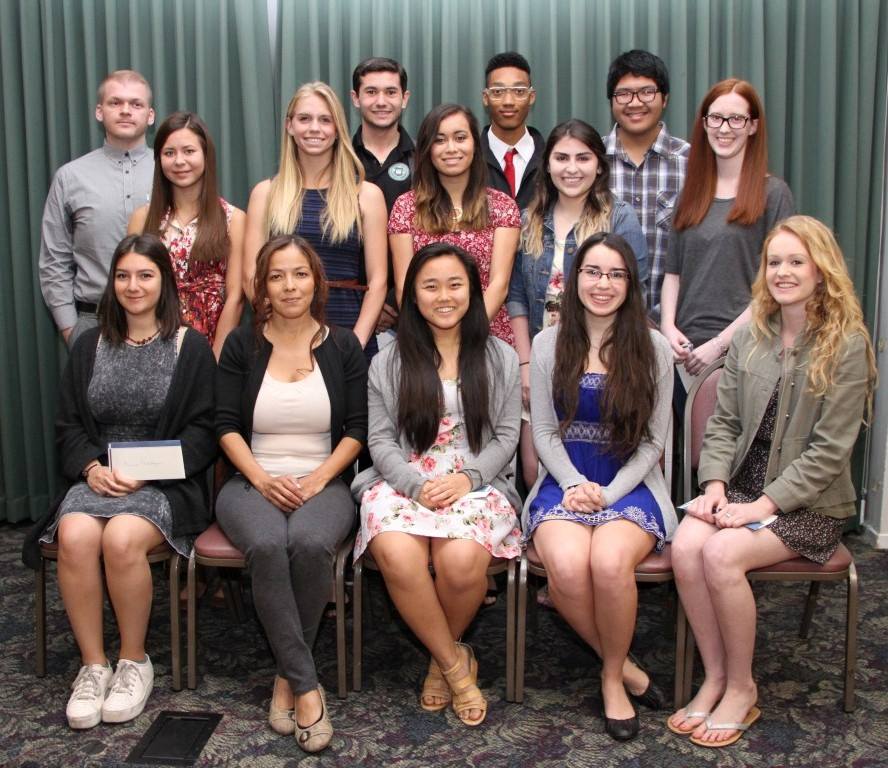 More photos on the BAOR facebook page...